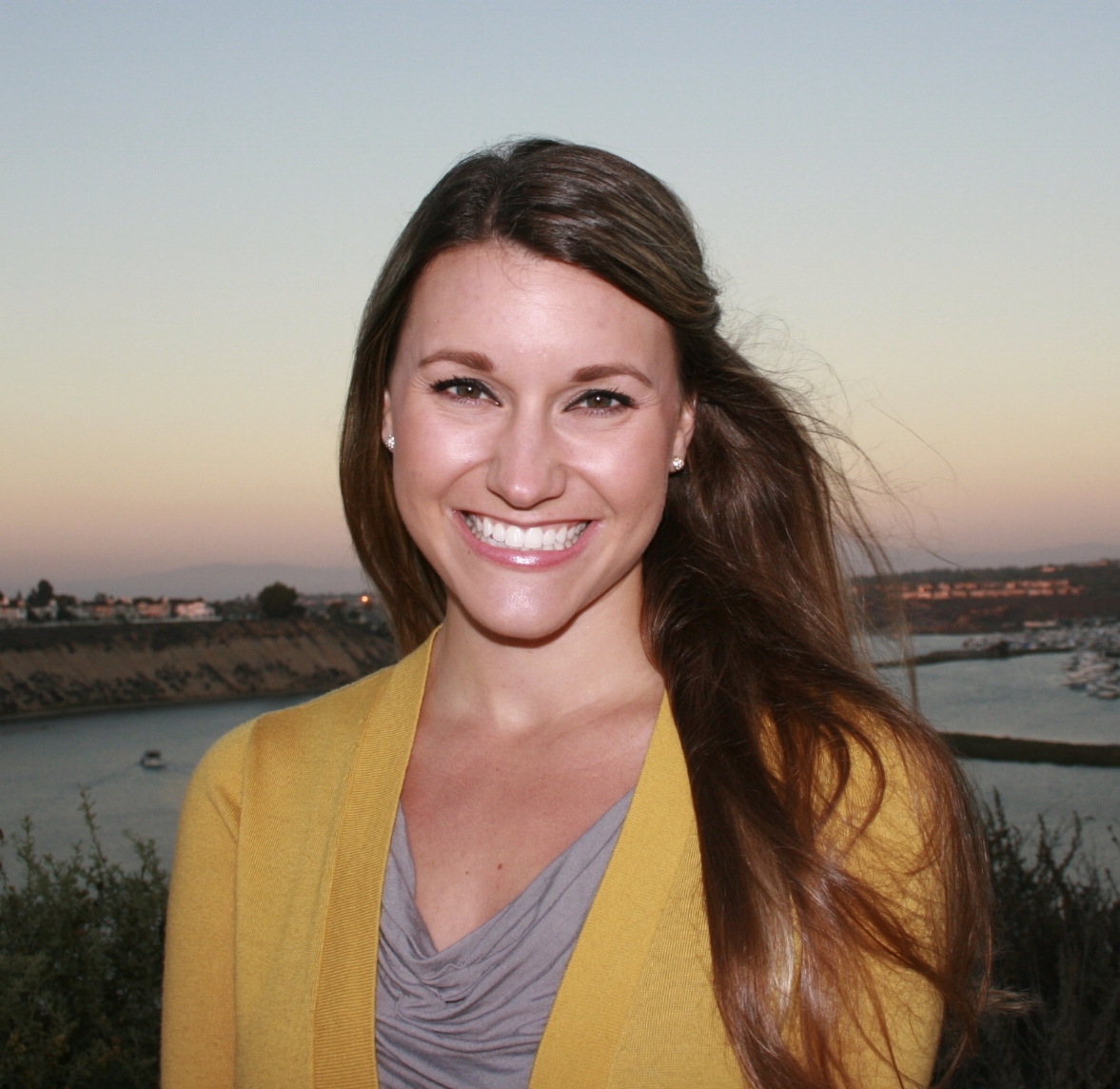 I am passionate about the work I do with children and families. Seeing the transformation from grief, anxiety, and despair to hope, healing, and a sense of connectedness is truly a rewarding experience to be a part of. My desire to study psychology began in high school, and after obtaining my Bachelor of Arts degree in Psychology from Concordia University, Irvine, I happily graduated with my Master of Arts degree in Clinical Psychology, with an emphasis in Marriage and Family Therapy from Pepperdine University. Since 2012, I have been providing individual, family, child/adolescent, and group therapy services for those struggling with everything from anxiety, depression, grief, and loss, to adoption, trauma, behavioral, or adjustment-related issues. My experience includes working in a variety of local non-profit mental health clinics, to providing short-term therapy, crisis intervention, and case management services for neglected and abused children residing in an emergency shelter.
My specialties include Play Therapy, where I assist children, preteens, and teens with working through difficult thoughts and feelings and increasing problem-solving skills by using developmentally appropriate art and play-based interventions. I also provide psychoeduation and family therapy services specific to adoptive and foster families. For individuals struggling with the effects of trauma or diagnosed with Posttraumatic Stress Disorder (PTSD), I utilize Eye Movement Desensitization and Reprocessing (EMDR), which is a brief evidenced-based treatment effective for reducing symptoms of this disorder. I am certified in Play Therapy, and trained in EMDR and Trauma-Focused Cognitive Behavioral Therapy (TF-CBT). My experience also includes working with Commercially Sexually Exploited Children (CSEC) or "human trafficking", and am certified as a Domestic Violence Counselor and Sexual Assault Victim Advocate.
As a seventh year board member of the Orange County chapter of the California Association of Marriage and Family Therapists (OC-CAMFT), I have had the pleasure of not only being part of a larger community of local therapists, but also serving as an advocate for Pre-licensed therapists in my position as Director for Pre-licensed. In this role, I facilitate monthly "3000 Hour Club" events held specifically for Pre-licensed therapists in the community, with a purpose of networking and increasing support and camaraderie with other professionals in the field.